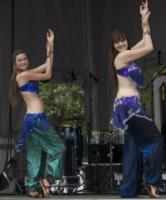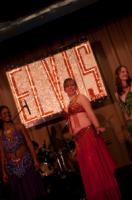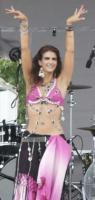 Meridian Dance Company is based in Baltimore, MD. Our company has performed throughout Maryland and the surrounding states. We have dancers available for special events, festivals, fundraisers, restaurants, or your next party. We can customize our show to meet your event needs.

Swords - Candles - Finger Cymbals - Veil Dances - Cane - Drummers - Tambourine - Debka

Call or email us for pricing and availability of solo or troupe dancers, drummers, and musicians.

We are available for venues such as: bridal showers, receptions, graduation parties, nightclubs, outdoor festivals, birthday parties, weddings, conventions, concerts, private functions at restaurants, etc.